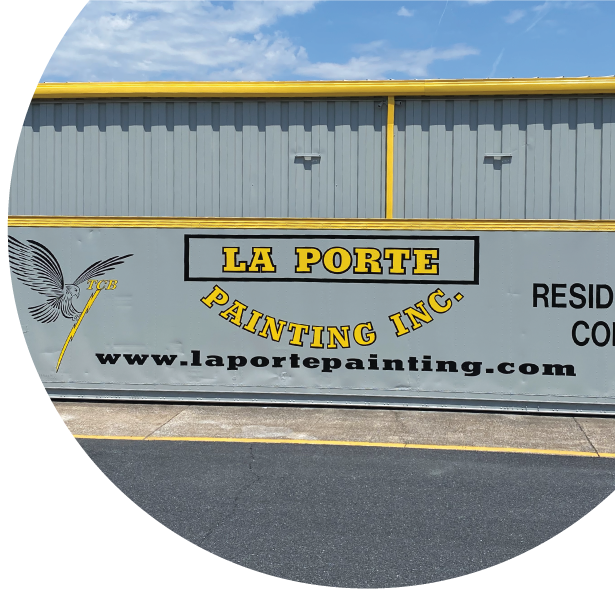 Trusted Painting Contractor Serving Central PA
We are proud to have been serving the South-Central Pennsylvania area since 1976. Let us handle your next project to bring it the unmatched quality that only LaPorte Painting can offer.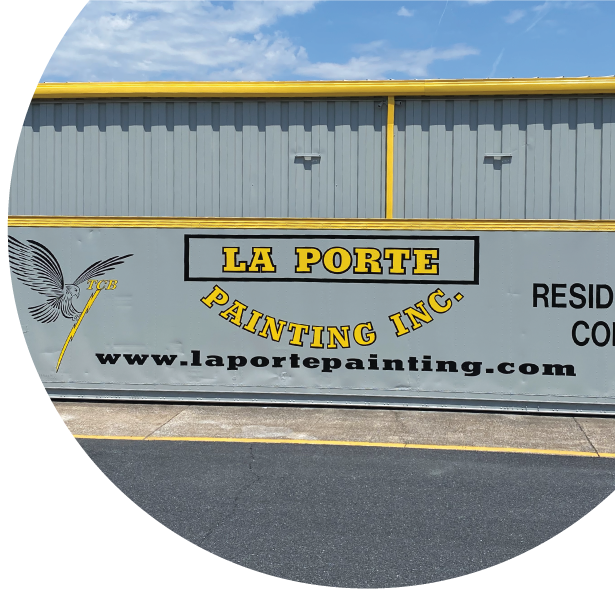 LaPorte Painting is invaluable to me. I've depended on their professional, reliable, and expert painting for my personal home as well as have the many clients to whom I've recommended their services. All work is done in a timely and skilled manner. LaPorte Painting is a long-established company that believes in personal service.
Joyce Kostin, Berkshire Hathaway
It was a pleasure working with LaPorte Painting. They communicated every step of the way and did a fantastic job on my home. They showed up on time and left it neat and clean. I will be recommending them to my friends and family.
Luis V., Harrisburg, PA
LaPorte Painting has been my go-to painter for over 15 years now. Whether it is for my business or my home I know the project will be handled professionally. Their team is always accommodating of our needs and delivers a high-quality final product. I look forward to my next project with LaPorte Painting.
David Warner, Golden Gloves Promotions
LaPorte Painting's work completely transformed my home. I was amazed at how much they were able to accomplish in just a few days. The workers were respectful and did a great job on my home. The team at LaPorte Painting cares about leaving their customers satisfied.
Rebekah S., Carlisle, PA
Start the Conversation
Have a question? Interested in contracting our painting crew? Send us a message today!
"*" indicates required fields